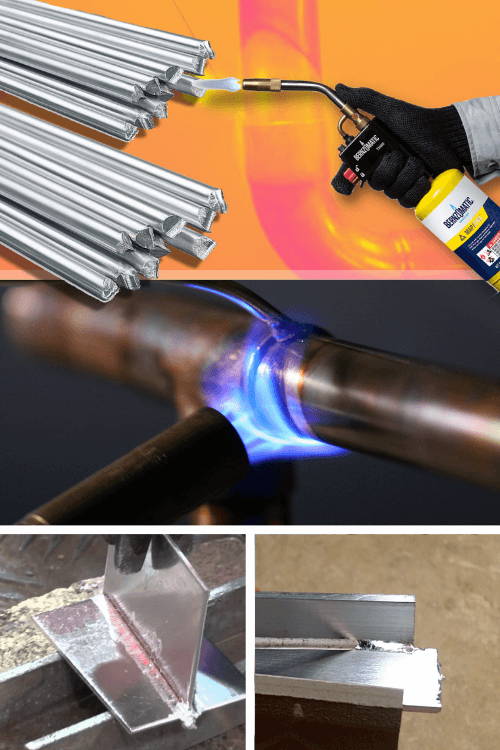 METAL WELDING THAT ANYONE CAN MASTER!
"you can finally repair without the hassle!"
FIND OUT WHY THOUSANDS OF DIYers ARE TURNING TO OUR MAGIC SOLUTION!


1. THEY ARE EASY & SAFE TO USE
For those who want to repair metal objects easily, and quickly, our rods are THE solution! In a few seconds, the assembly is done, no more and no less!
Today it is possible to repair everything without special skills.
Take advantage of the welding for all!
"All you need to do is, Follow the Instructions. This was so simple that even I got it right on the first try!!!!"
2. THEY ARE STRONG AND RESISTANT
Our rods, as simple as they are to apply, ensure a flawless assembly!
Promising a strength of 1000lbs, they allow you to weld anything, even high stress items, like my bike frame!
You'll have a lot of fun fixing some crazy unfixable stuffs!
"Much stronger than the parent material is hard to drill it out. Perfect for my emergency repairs."
3. THEY ARE HEAT RESISTANT
Our rods provide the most heat resistant assembly on the market!
Ideal for repairing mufflers, engines, and kitchen utensils!
The only limit is your imagination!
"Easy-to-use, strong, and great value rods! Great Company with awesome customer service. 100% recommended!"
4. THEY REQUIRE ONLY A GAS TORCH
Forget about welding machines and the advanced skills they require: these rods allow you to solder with a simple torch! Lead-free, they require no flux.
They ensure a perfect result, even for those less used to DIY.
It is everything you like about repairing without the trouble - no tools, skills, or time needed!
"Amazingly easy to use, clean and heat up area you want to repair or connect and melts! No more!"
5. THEY ARE USEFUL FOR EVERY SITUATION
Whether it is to plug old rusty holes, repair your cook ware or even your exhaust pipe, nothing is impossible.
Fixing your stuffs has never been this amazing!
"I used them on aluminum refrigerant lines and they worked great! I am going to buy more when my supply gets low!!"
Don't be fooled by the low cost rods on Amazon, our SANRICO rods are the only ones on the market, whose patented MECA3™ composition ensures that you can weld ALL types of metals!
Once you try our SANRICO rods you will absolutely come back for more!
"I'm no professional builder nor welder. Whenever i needed to build out a project for work, I had to send the project out. No more! You know those lawn chairs that break at home and you throw away? No more! This is pretty awesome!!"

SEE WHY OUR CLIENTS LOVE THEM! ⬇︎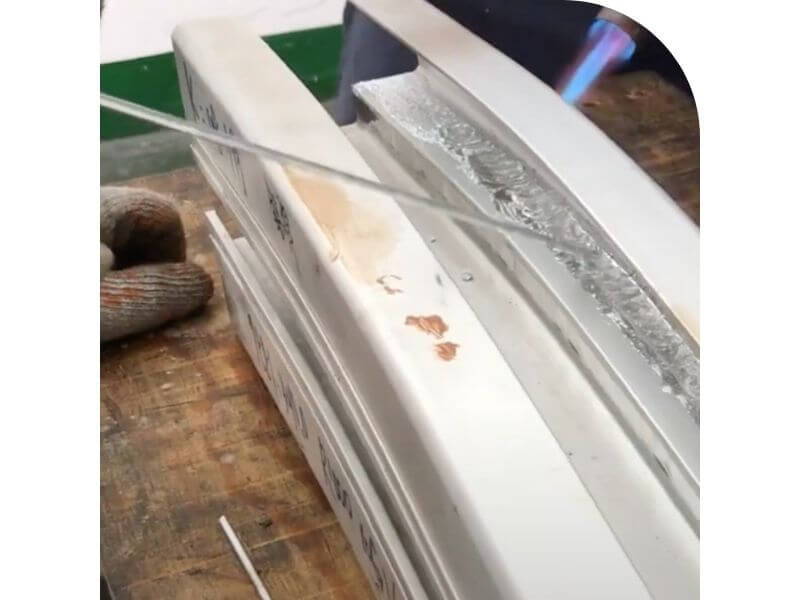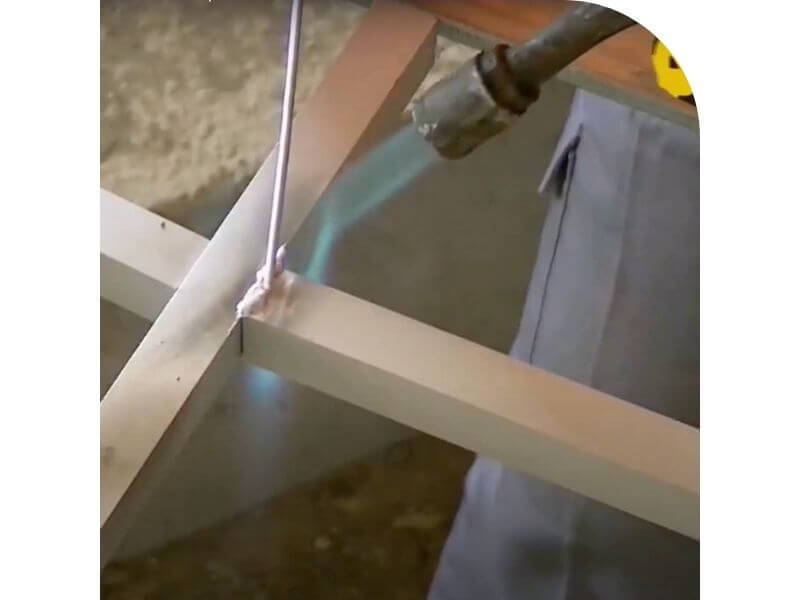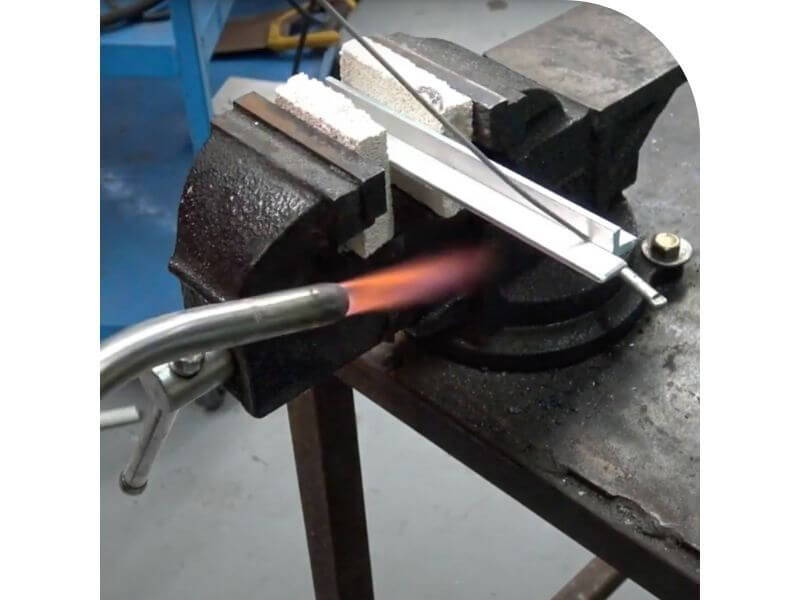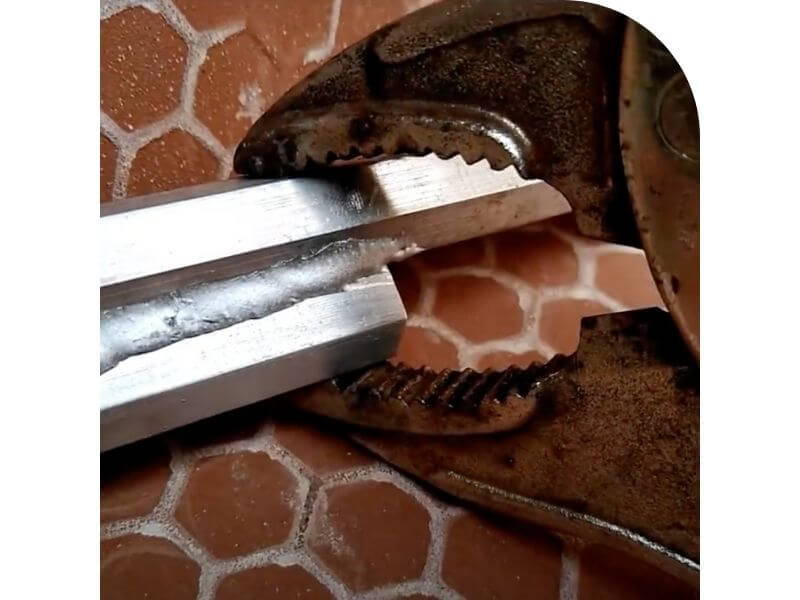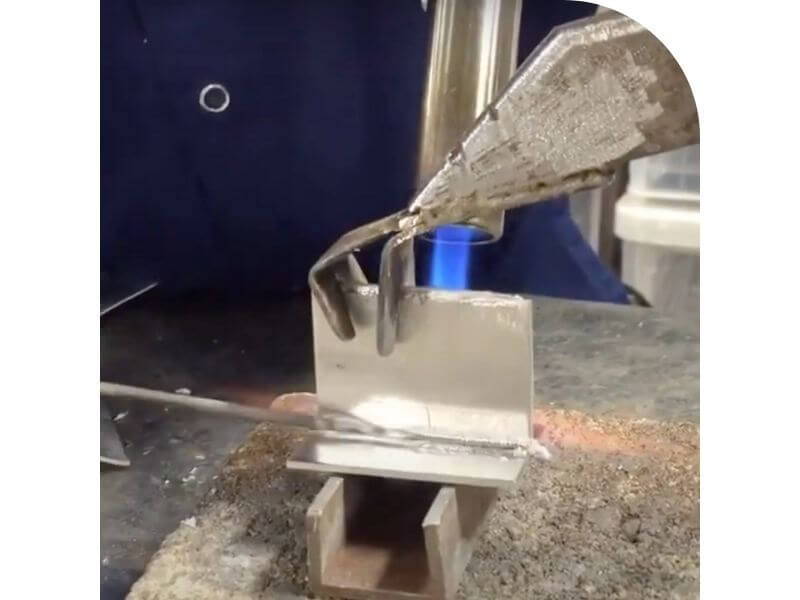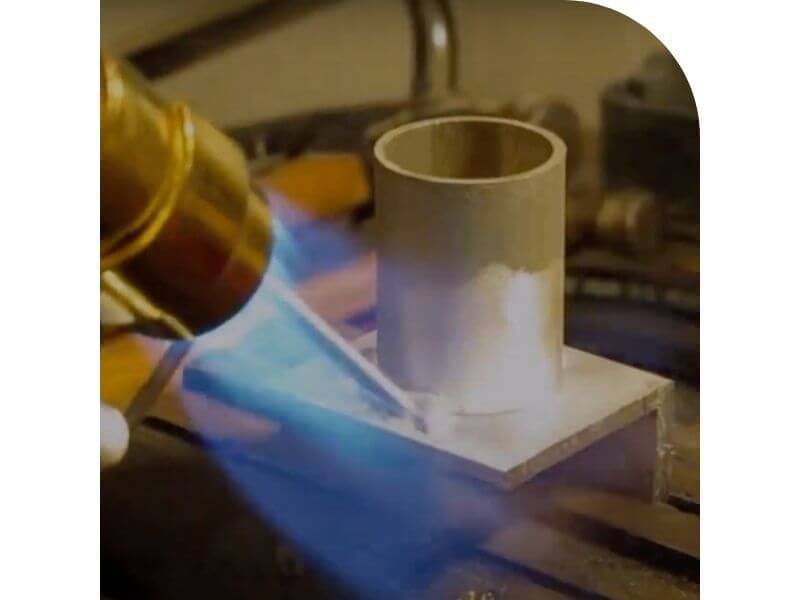 REPAIR EVERYTHING NOW! ⤵︎