Thank You for Your Trust!
You Are Now +76,000 Satisfied Clients!
We appreciate your trust in us, that is why we want to offer you an EXTRA 10% discount on all products (applied at checkout).
Find Out below our Best Sellers, or visit all our collections!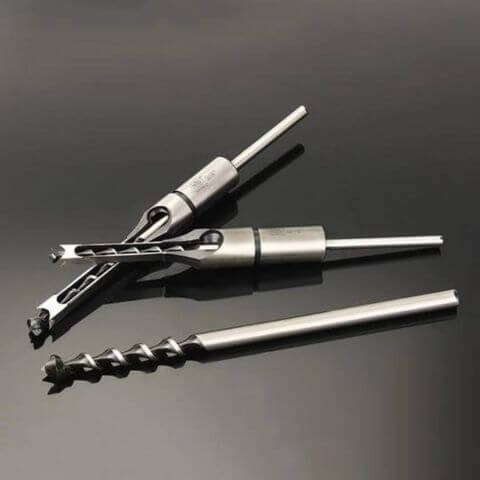 EASYSQUARE™ DRILL BIT SET
★★★★★(4,6/5) - 1,032 reviews
Known for its strength and clean appearance, the mortise and tenon joint is often seen when two boards come together at a right angle.
In furniture design, these joints are frequently used on tables, desks, and beds. This drill set save you time when creating these joints, making you a real woodworker!
POWERPLANE™ WOOD CARVING DISC
★★★★★(4,7/5) - 1,296 reviews
The PowerPlane™ Wood Carving Disc is a universal wood shaping blade that can be used to create different shapes, profiles and finishes.
Simply attach it to a standard grinder and it can be used to create large level surfaces, or used at angles to provide shallow cuts for fine shaping, planing and sculpting.
Resulting in the smoothest finish possible. A must have!
SANRICO™ LOW TEMP WELDING RODS
★★★★★(4,5/5) - 1,043 reviews
Low Temp Rod is a multi-metal, low-temperature solder for bonding similar and dissimilar metals, achieving a high bonding strength at an amazingly low temperature.
It will bond any of these metals in any combination: copper, brass, aluminium, steel, stainless steel, galvanized steel, pot metal, pewter, and zinc die cast. It even bonds to lead without melting it!
Perfect for repairing and fixing.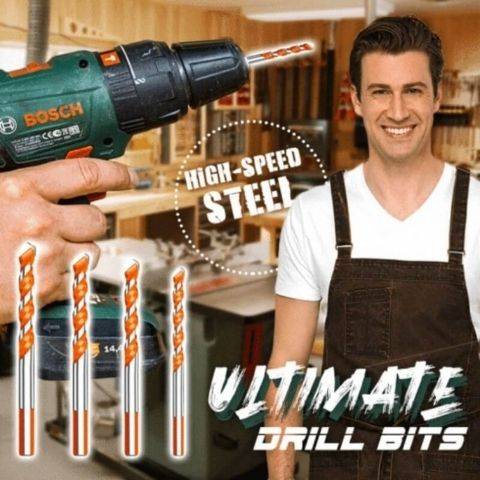 ★★★★★(4,6/5) - 1,057 reviews
The Ultimate Drill Bits are a new trend where ALL drilling tasks are united in a single drill bit. So rather than separate drill bits for wood, metal and masonry, this is a bit for ALL materials.
These Ultimate Drill Bits can not only break up/shatter material, but also remove shavings and chips or peel them out of the material.
It is time to save money!
Looking for more ?
Take a look at our Collections